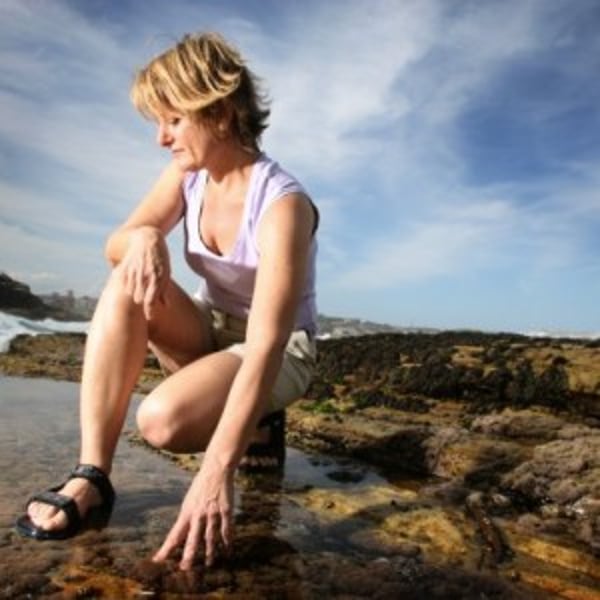 Dr Adele has
Verified mobile
Services
One-to-one tuition
Group tuition
Online help
Subjects
About
Thanks for stopping by for all the info you need. I am currently interviewing year 7, 8, 9 and 10 students for a very limited number of positions in my program. I am no longer accepting students in year 11 and 12.

I'm a retired University of Sydney academic that tends to work more as a mentor focusing on the whole student and all their subjects rather than a tutor that is solely imparting knowledge in a single subject. Usually students are struggling because the learning tools currently in their tool box are not working. I work with the student and their parents to understand what has gone wrong in the learning process and help everyone build a skill set that will complement their existing learning tools. I like to think of it as adding new tools to the existing tool box. These new skills help students take a better approach to their work which results in happier and more successful students.

My rate ranges from $110 to $165 an hour depending on the year of school and needs of the student. I only see students face-to-face in my office or through the wonders of technology Monday to Thursday after school. Traveling to student's homes takes up time that is better spent helping students. There is a 1.5 hour introductory meeting (free of charge) where the student, parents and I determine if working with me will assist them.
Education
Retired University of Sydney Academic. Marine Biologist by trade and as an educator in the School of Biological Sciences I served as the Coordinator of the Honours Programme and as the Director of First Year Biology (4000 students a year take first year biology at Sydney Uni). During my tenure as the head of these programs I transformed the way writing and communicating were taught through out the school. If you can't communicate you can't demonstrate what you have learned.
---
Reviews
Character references
Availability
Around Townsville
Tuesday

4:00 PM - 6:00 PM
Around Cairns
Tuesday

4:00 PM - 6:00 PM
Travel policy
I only see students face-to-face either in my office or through the wonders of technology. Traveling to your home takes up valuable time that is better spent helping as many students as possible.
Dr Adele can be found among