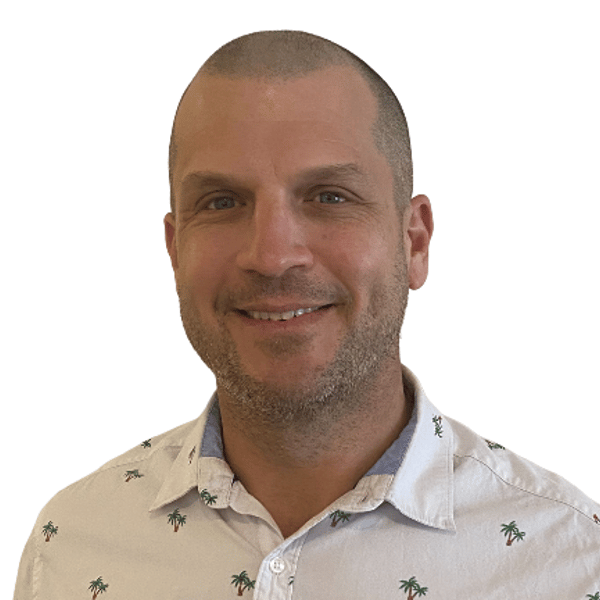 Ben has
Verified mobile
References
Services
One-to-one tuition
Group tuition
Home visits
Phone help
Online help
In person
Subjects
About
Hi everyone! After 12 years of teaching high school, tutoring and coaching, I know how to communicate with young people in a relaxed and effective way to help them achieve their goals. I like to have fun while I tutor and form a real rapport with my students, that way we have the best chance at success and enjoy our time together. In terms of written assessment or assignment work, I can assist across all subjects, but my primary area is Senior English for Grades 11 and 12. I also have extensive experience in teaching Years 7 - 10. I'm willing to put in the extra effort and have references that I'm more than happy to share with prospective students and families. I can work online or in person and create a customised tutoring plan to suit your specific needs. I'm flexible and ready to roll! Thank you!
Education
Bachelor of Arts - Major English, Minor Economics
Graduate Diploma Education
Interests
Fishing, snowboarding, pickleball
---
Reviews
Character references
Ben is an amazing teacher. He connects with his students on the next level. He is passionate about making a difference and helping students reach their full potential. I would highly recommend Ben for any teaching position.
- By Debra Turner on 3rd May 2023
Availability
Travel policy
I'm happy to travel from Caloundra to Maroochydore :).
Ben can be found among