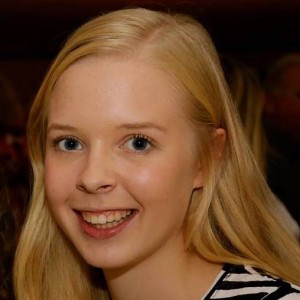 Availability
Around Sorrento
Monday

4:00 PM - 9:00 PM
Friday

4:00 PM - 9:00 PM
Saturday

9:00 AM - 4:00 PM
Around Crawley
Tuesday

3:30 PM - 5:30 PM
Thursday

3:00 PM - 5:30 PM
About
My name is Jess, I am 21 and I am currently completing a Masters of Physics in Astrophysics and Astronomy at the University of Western Australia. I graduated from a Bachelor of Science in Physics and Chemistry in 2017. I graduated year 12 in 2014 with an ATAR of 95.85 and completed Chemistry, Physics, the equivalent of Mathematics Methods and Specialist, Music 3AB and Literature 3AB.
Achievements
School Captain
Academic Excelence
Citizenship Awards
Education
Year 12 completed in 2014.
Mark achieved: 95.85.
Currently studying Masters of Astrophysics and Astronomy at The University of Western Australia.
---
Write a review
Character references
Write a reference
Services
One-to-one tuition
Home visits
Subjects
Chemistry
Essential Mathematics
General Mathematics
Mathematical Methods
Mathematics
Tutoring students in
Year 12
Year 11
Year 10
Year 9
Year 8
Year 7
International Baccalaureate