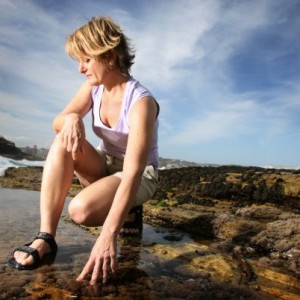 Availability
Around Cammeray
Monday

10:00 AM - 6:00 PM
Tuesday

10:00 AM - 6:00 PM
Thursday

10:00 AM - 6:00 PM
Friday

10:00 AM - 6:00 PM
Travel policy
I can travel to your home at a negotiated rate. Details can be gleaned from www.hscmentor.com
About
Thanks for stopping by and be sure and check out www.hscmentor.com for all the info you need. Have parent -teacher interviews left you searching for new ways to engage your student? Why not try mentoring.

I'm a retired University of Sydney academic that tends to work more as a mentor focusing on the whole student and all their subjects rather than a tutor that is solely imparting knowledge in a single subject. Usually students are struggling because the learning tools currently in their tool box are not working. I work with the student and their parents to understand what has gone wrong in the learning process and help everyone build a skill set that will complement their existing learning tools. I like to think of it as adding new tools to the existing tool box. These new skills help students take a better approach to their work which results in happier and more successful students.

My rate ranges from $100 to $200 an hour depending on the needs of the student and the location of the sessions (more for in your home). There is a 1.5 hour introductory meeting (free of charge) where the student, parents and I determine if working with me will assist them.
Education
Retired University of Sydney Academic. Marine Biologist by trade and as an educator in the School of Biological Sciences I served as the Coordinator of the Honours Programme and as the Director of First Year Biology (4000 students a year take first year biology at Sydney Uni). During my tenure as the head of these programs I transformed the way writing and communicating were taught through out the school. If you can't communicate you can't demonstrate what you have learned. Learn more about my mentoring at www.hscmentor.com
---
Write a review
Character references
Write a reference
Services
One-to-one tuition
Group tuition
Home visits
Phone help
Online help (Skype)
Subjects
Ancient History
Biology
Business Studies
Chemistry
Commerce
Drama
Earth & Environmental Science
English
Food Technology
Geography
HSC History Extension
History
History Elective
Marine & Aquaculture Technology
Mathematics
Mathematics General
Modern History
Physics
Science
Senior Science
Society & Culture
Tutoring students in
Year 12
Year 11
Year 10
Year 9
Year 8
Year 7
Dr Adele can be found among