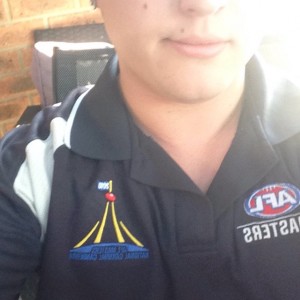 Verified mobile
Verified marks
About
I am currently a student of Linguistics and Foreign languages at the Univeristy of Melbourne. I study pure mathematics in my electives and am happy to help in way I can.
Education
Year 12 completed in 2014.
Mark achieved: 96.60 (verified).
Currently studying Bachelor of Arts at University of Melbourne.
---
Write a review
Character references
Write a reference
Services
One-to-one tuition
Group tuition
Phone help
Online help (Skype)
Subjects
Chemistry Unit 1
Chemistry Unit 2
Chemistry Unit 3
Chemistry Unit 4
English Language Unit 1
English Language Unit 2
English Language Unit 3
English Language Unit 4
Italian
Japaneses Second Language
Mathematics: General Mathematics Unit 1
Mathematics: General Mathematics Unit 2
Mathematics: Mathematical Methods (CAS) Unit 1
Mathematics: Mathematical Methods (CAS) Unit 2
Mathematics: Mathematical Methods (CAS) Unit 3
Mathematics: Mathematical Methods (CAS) Unit 4
Mathematics: Specialist Mathematics Unit 1
Mathematics: Specialist Mathematics Unit 2
Music: Music Performance Unit 1
Music: Music Performance Unit 2
Music: Music Performance Unit 3
Music: Music Performance Unit 4