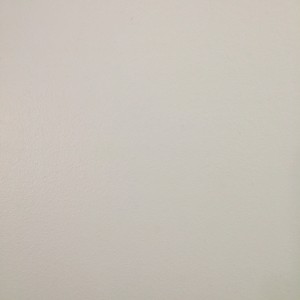 Availability
Around Oaklands Park
Sunday

9:00 AM - 12:00 PM
Sunday

2:00 PM - 3:00 PM
Monday

9:00 AM - 4:00 PM
Saturday

9:00 AM - 12:00 PM
Saturday

2:00 PM - 3:00 PM
About
Hi, my name is Melissa. I am a third year student at the University of South Australia studying the Bachelor of Law/Bachelor of Arts (International Relations) double degree. I am a friendly person who is willing to help students with their study and learning.

The Stage 2 subjects I studied were English Communications, Biology, Chemistry, Japanese, and Math Studies but the subjects I tutor are English and Japanese. I have over 2 years of experience tutoring, particularly in the areas of Japanese and English in addition to having volunteered as a teaching assistant for Japanese at a private school for the past 2 years.

I tutor at home and charge $25 per person in a group of 2 or more people and $30 individually. Feel free to message me with any queries regarding tutoring. I am happy to help answer any questions.
Achievements
Japanese 2B - HD (2017)
Japanese 2A - HD (2017)
Academic Excellence - Japanese (Continuers) (2014)
Japanese Certificate 3 (2014)
Award of Merit - Khmer (2014)
Outstanding Academic Achievement - Khmer (2013)
Academic Endeavour (Semester 1) (2013)
Academic Excellence (Semester 1) (2013)
Education
Year 12 completed in 2015.
Mark achieved: 97.30.
Currently studying Bachelor of Law, Bachelor of Arts (International Relations) at University of South Australia.
---
Write a review
Character references
Write a reference
Services
One-to-one tuition
Group tuition
Subjects
Chemistry
English
Essential English
Mathematics
Science
Tutoring students in
Year 12
Year 11
Year 10
Year 9
Year 8
Year 7
Mel can be found among