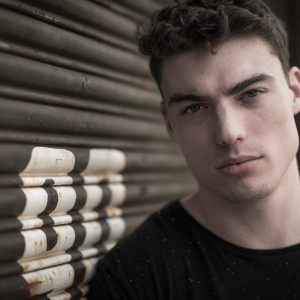 Verified mobile
Verified marks
Travel policy
I do my sessions at the uni library
About
HSC Tutoing
Hi my name is Hugh.
I graduated high school in 2011 with ATAR 92.1. I have just graduated with a Bachelor Engineering (Honours), Mechanical, University of Wollongong.
I am offering HSC tutoring for year 11 and 12.
The subjects which I am offering are
Maths ext2, maths ext1, mathematics, Physics and Chemistry
my own marks for those subjects were 86-90. At uni I did 2 first year maths subjects and got 94 and 87 which are HD's. In the second year maths 283 I got 79 which is a D. I also got a HD in chemistry and D in Physics in first year

I charge $50 per hour

If you have any questions feel free to contact me.
Thanks, and hope to hear from you soon.
Education
Year 12 completed in 2011.
Mark achieved: 92.10 (verified).
Currently studying Mechanical Engineering at University of Wollongong.
---
Write a review
Character references
Write a reference
Services
One-to-one tuition
Online help (Skype)
Subjects
Chemistry
Economics
Mathematics
Mathematics Extension 1
Mathematics Extension 2
Mathematics General
Physics