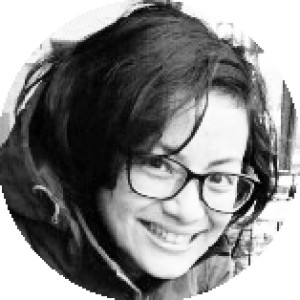 Availability
Around Hobart
Monday

3:30 PM - 6:00 PM
Wednesday

3:30 PM - 6:00 PM
Friday

3:30 PM - 6:00 PM
Travel policy
PLEASE NOTE: I have to bring my 6 year old son for the home visit. I hope you wouldn't mind letting him play or watch Netflix at your home. Much appreciated for your understanding in advance.
About
I'm a stay-at-home techie mum with tutoring experience in numeracy (Maths) and language conventions (English, Japanese, Indonesian) who enjoys 3D printing, 3D modelling and electronics as a side hobby.

I'm a registered VET specialist with the Teachers Registration Board (TRB) Tasmania and hold a valid Registration to Work with Vulnerable People (RWVP).

As a tutor, my objective is to help students with learning difficulties to overcome their troubles with the utmost care and find customized ways to improve their confidence in order to make learning more enjoyable.
Education
Bachelor of Engineering in Electrical Engineering, UNSW (2003)

Diploma of Jewellery and Object Design, TAFE NSW (2012)

Certificate IV in Training and Assessment, Competency Training Institute of Australia (2014)
Interests
3D modelling
3D printing
Electronics
---
Write a review
Character references
Write a reference
Services
One-to-one tuition
Home visits
Subjects
Design and Technologies
Digital Technologies
Indonesian
Japanese
Mathematics
Science
Tutoring students in
Year 10
Year 9
Year 8
Year 7
International Baccalaureate
Caroline can be found among