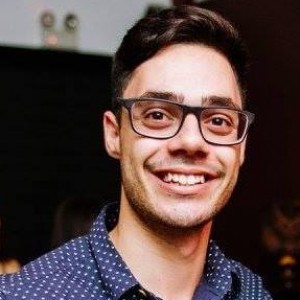 Availability
Around Como
Sunday

8:00 AM - 5:00 PM
Wednesday

7:00 PM - 9:00 PM
Thursday

7:00 PM - 9:00 PM
Friday

7:00 PM - 9:00 PM
Saturday

8:00 AM - 5:00 PM
Travel policy
I am happy to travel 15km within CBD
About
I am a registered physiotherapist and am currently in my 2nd year of Medicine at Notre Dame. I can help you achieve great marks in human biology and make it much more interesting and fun to understand!
Education
Year 12 completed in 2011.
Mark achieved: 96.00.
Currently studying Medicine at The University of Notre Dame.
---
Write a review
Character references
Write a reference
Services
One-to-one tuition
Home visits
Online help (Skype)
Mark can be found among