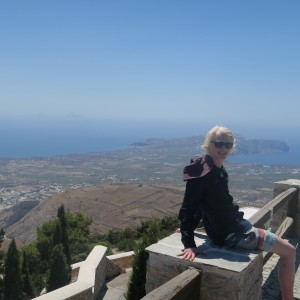 Availability
Around Claremont
Sunday

7:00 AM - 10:00 PM
Monday

7:00 AM - 10:00 PM
Tuesday

7:00 AM - 10:00 PM
Wednesday

7:00 AM - 10:00 PM
Thursday

7:00 AM - 10:00 PM
Friday

7:00 AM - 10:00 PM
Saturday

7:00 AM - 10:00 PM
About
I'm an experienced tutor who can teach in a style that best suits you. I know how the system works and the kinds of questions teachers love to ask. I can provide extra material to help you nail your exams and am flexible with travel and tutoring times.
I'm currently studying medicine at UWA and am more then just a textbook, committed to getting the best out of you.
Give me a call for more details.
Education
Year 12 completed in 2016.
Mark achieved: 99.15.
Currently studying Medicine at The University of Western Australia.
Interests
Running, Rowing & Netflix
---
Write a review
Character references
Write a reference
Services
One-to-one tuition
Group tuition
Home visits
Teaching studio
Phone help
Online help (Skype)
Subjects
Chemistry
Economics and Business
English
Mathematical Methods
Mathematics
Physics
Science
Specialist Mathematics
Tutoring students in
Year 12
Year 11
Year 10
Year 9
Year 8
Year 7