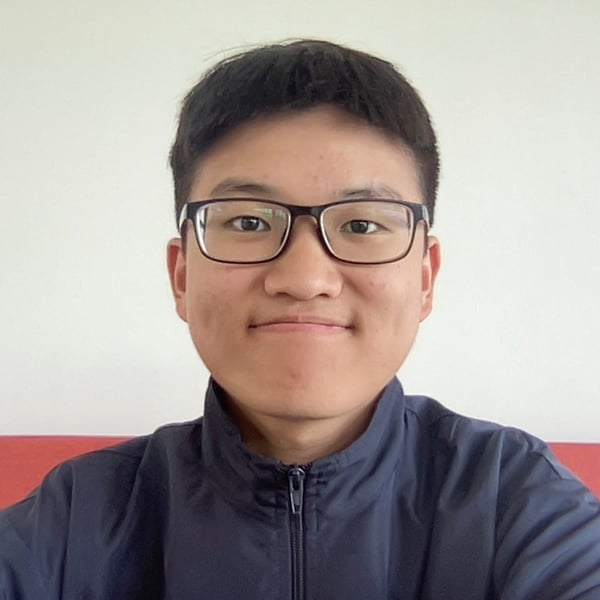 Services
One-to-one tuition
Home visits
Online help
About
i am a high school students studying science subjects, so i am experienced to familiar to teach you what you will need to know and what you will not need to know to score a high grade in your exam. will prepare specific notes and exercises for the topics that you want to work on and help you achieving the marking criteria. science is really not hard when you know the skills and techniques that i teach you.

Yr 11 international students form Hong Kong, math, math methods, physics, biology and chemistry teacher for year 7 to 10. Has achieved grade A for all subjects that i teach. good working with children

good at communicating and explaining hard topics to children that are facing difficulties learning. specific notes in particular to each student to help them absorb quicker and achieve better grades in school exams. exchange student from Hong Kong, went to band 1 secondary school, studying year 11 in mountain creek state high school. ranked 4th in final exam in Hong Kong. grade A for all subjects attending (general english 84%, math methods 97%, physics 90%, chemistry 97%, biology 93%, marine science 96%). UQ science ambassador GPA: 5.0 predicted ATAR: 98.15 length of lesson: 1-2 hours, age group: year 7-10, subjects able to teach: general maths, math methods, physics, chemistry, biology.
Education
Year 11 student.

---
Reviews
Character references
Availability
Around Mountain Creek
Sunday

9:00 AM - 7:00 PM
Monday

2:00 PM - 7:00 PM
Tuesday

2:00 PM - 7:00 PM
Wednesday

2:00 PM - 7:00 PM
Thursday

2:00 PM - 7:00 PM
Friday

2:00 PM - 7:00 PM
Saturday

9:00 AM - 7:00 PM
Dan can be found among