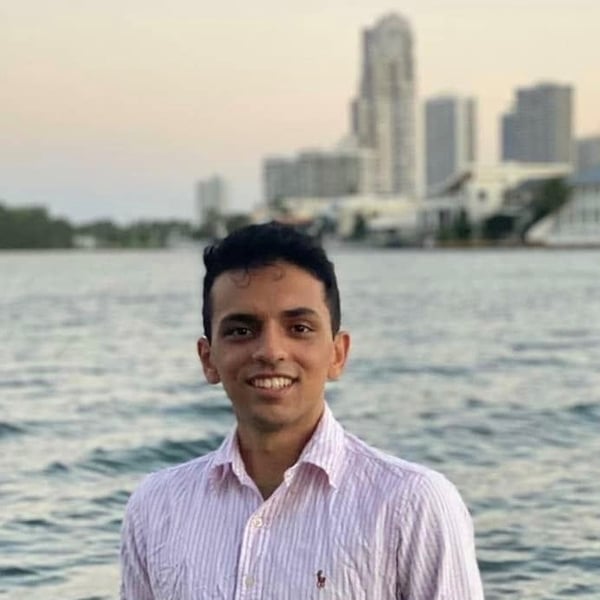 Services
One-to-one tuition
Group tuition
Home visits
Online help
Subjects
About
Hello! I'm a fourth year medical student who graduated from QASMT with an IB43/ATAR 99.7.

I have extensive teaching experience, having done private tutoring for 6 years and also taught small classes of 10-15 students at QASMT. I am comfortable teaching all age groups at any level of study, as I have had the opportunity to engage with a wide variety of students throughout the past 6 years.

I have developed a focussed, skills-based teaching style through my 6 years of tutoring experience that helps students become confident and push students to the next level. I aim to create an organised learning environment that helps provide direction and goals for the progression of your child's academic career. During this time, I have fostered a particular affinity to helping students become confident and pushing them to the next level.

Currently, I am offering tutoring for Chemistry, Biology and Maths. I charge $55/hr for lessons and am happy to negotiate rates for groups.

Please feel free to contact me.
Education
Year 12 completed in 2017.
Mark achieved: 99.70.
Currently studying Doctor of Medicine at Griffith University.
---
Reviews
Character references
Availability